Asthma is a condition that affects the airways – the small tubes that carry the air in and out of the lungs. George Coller endured so much in his short life with the constant traumas of coping with Asthma.
Eventually it all got too much for his little body and he passed away in his sleep.
He was only three years old and his death was a needless tragedy.
The George Coller Memorial Fund is a registered charity and was launched in 2000. Its main purpose is to raise awareness about Asthma and to improve the healthcare provisions for all children suffering with the condition.
1,100,000 children living in the UK receive treatment for Asthma.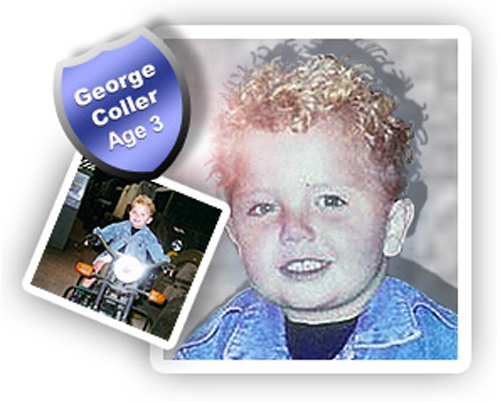 We are delighted to announce that our Free online Asthma Training Package is the recommended course from NHS England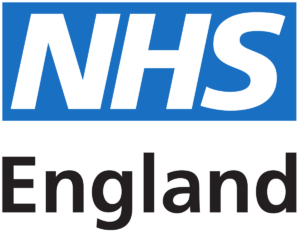 for any none clinical groups working with children and young people with Asthma
***FREE ASTHMA TRAINING MODULE***
Just An Hour To Help Save A Child's Life: Asthma Education Website Launched
The George Coller Memorial Fund is pleased to announce the development of a free online educational resource which has been specifically designed to support anyone who works with children or young people with asthma.
This includes teachers; other school staff, sport coaches and youth group leaders.
In light of the publication of the Children and Families Bill and the change in the law to allow schools to keep spare emergency inhalers, the George Coller Memorial Fund, in partnership with Education for Health, have developed this potentially lifesaving Asthma educational module.

This educational resource covers:
Asthma and its impact on children and young people
What Asthma is?
How Asthma is treated
How to recognise an Asthma attack
What to do in the event of an Asthma attack
Asthma and inhaler devices
This resource is free of charge and users will be able to access it anywhere, anytime.
How To Donate To Our Charity
This links below will take you straight to our Donation Pages with easy to follow instructions.
You can donate from as little as a £1 to whatever amount you wish – THANK YOU
Thank you for your support
Another of our own who has asked to help us bring our website to life and get others to understand what a young person with Asthma goes through.
At college as part of a course they did an animation which opened a few eyes as to their plight and has very kindly adapted it to suit our website.
Click on the picture to play the short animation of their life prior to college.