Team Friend: MICHAEL COLLIE
I first came across the George Coller Memorial Fund when I was asked to open their Fun Day in 2002. 
A memorial fund holding a fun day?  It seems an unusual concept, but this is an unusual fund!
This is a fund made up of people dedicated to the memory of one small boy.  A three year old who was clealy held in such love and whose memory has encouraged so many to keep fighting for answers to this debilitating illness we call Asthma.
George's mum, Kim has that rare quality of being able to inspire and motivate others – to pull people together in a cause that is far from morbid and backward – looking.
It looks to the future.  It requires answers, and one answer it will not accept is "no".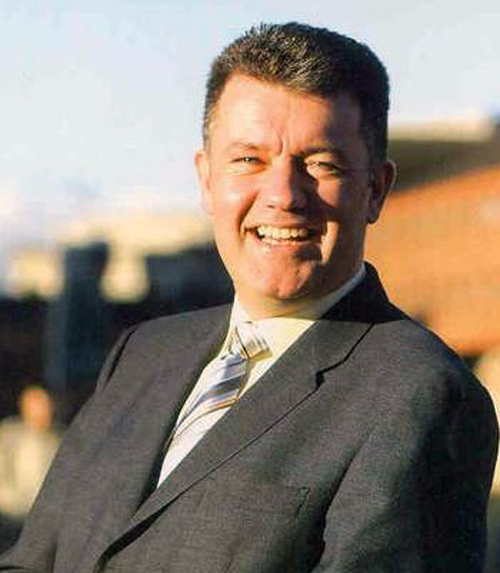 There is surely no better way for one young life to be remembered and honoured than to use his memory to raise money to help find out why 1,500 people die every year from Asthma so unnecessarily.
Knowing his mum, I only wish we could all have had the opportunity to know George.  Without a doubt, he would have turned out to be one special young guy. 
At least by supporting his fund, we have a chance to honour his memory and help others.
MICHAEL COLLIE
Presenter, BBC Midlands Today