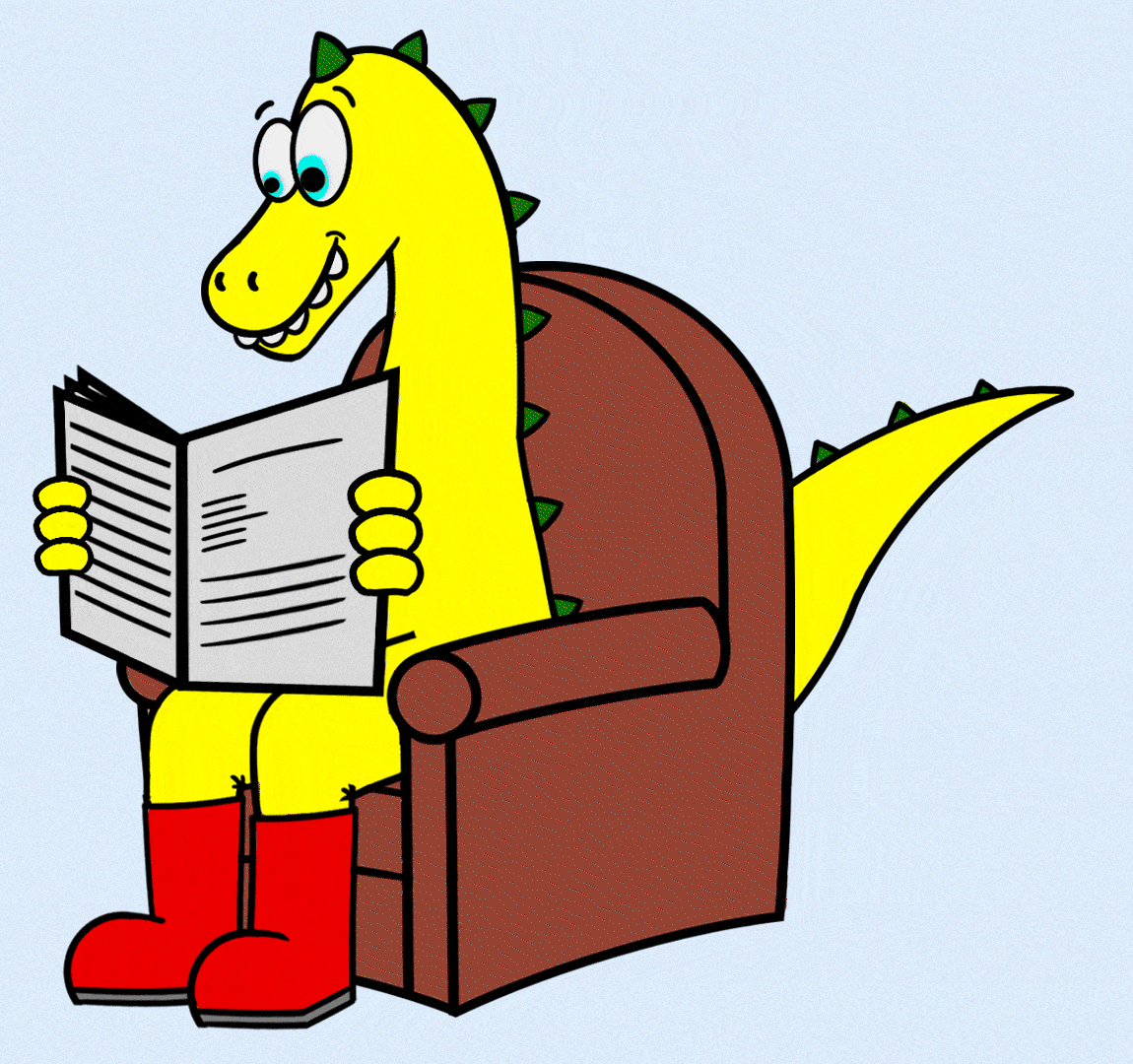 Here is a chance to keep up to date with all the latest news from the George Coller Memorial Fund.
Updates to this page are made frequently so that we can share some of our news with you!
All articles are listed from the latest story going back over the years.
Over the years we have been supported by many kind people who have done some fantastic work for this charity.
UCB Event Management Students Class of 2022, smashed it out of the park at their prohibition event – Speakeasy Untold. On Thursday 19th May at the Gin Volt, Birmingham, they raised a staggering £620, in aid of our charity. Thank you so much guys, you are
Read More »
You will remember last year Laura and Owen Widdowson told their story of when Owen was hospitalised due to his near fatal asthma attack when he was just 2 years old. You will also remember how they took on the challenge of the completing the Couch-2-5K
Read More »