HOW TO USE YOUR SPACER OR INHALER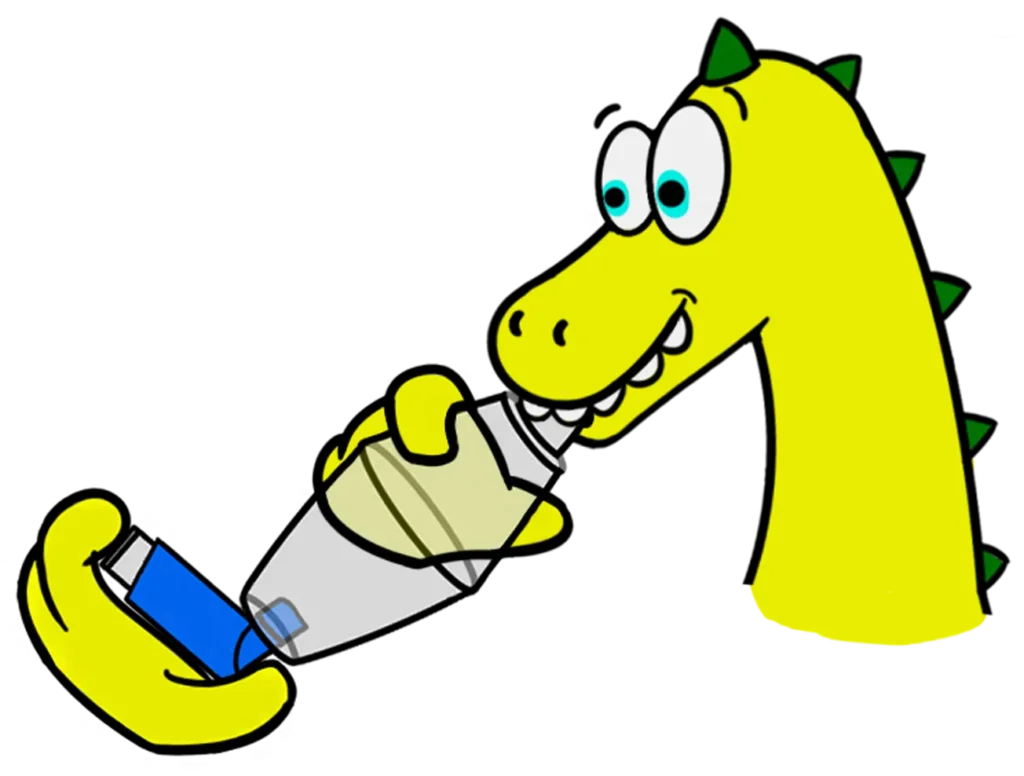 Hi Kids!
I have asthma, and this page is to teach you how to take your inhaler properly.
Here, you will also learn how to look after your spacer and keep it clean.
Looking after your Spacer
It is really important to look after your spacer/bubble, so that it works properly. Just like your parents/guardians have to look after their car so it works properly.
When should you wash your spacer?
When you get a new one.

Every four weeks.
How to wash your spacer…
Put in warm, soapy water and give it a good clean.

You must check the label on your spacer before using a dishwasher to clean it as not all brands are dishwasher safe.

Do not scrub the inside of the spacer, as it can affect the way it works.

Let it air dry then put it back together ready for the next use.

Wipe the mouth piece clean before using it again.
George Says:
"My Mummy washes my spacer last thing at night so it is ready for the morning."