We hope you have enjoyed visiting our website and you have found it informative but also fun.
As we hope you can see, the George Coller Memorial Fund has achieved great things since it's beginning, this has only been possible through the tireless fundraising and support of people like yourselves, as well as schools and businesses.
There is still much more that we need to achieve, as children are still suffering needlessly with this debilitating illness.
We have been supported by many kind people, in many different ways: from holding barbeques in their back gardens and charging their guests, jumping out of airplanes at 13,000ft, selling our charity badges to colleagues, friends and family and many, many more.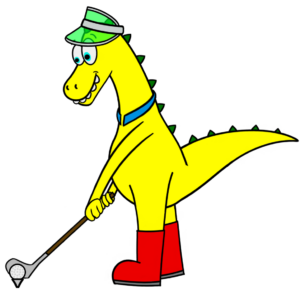 Here are a few ways you can help and support us:
Take part in an event – a social event/sporting event to suit you

Corporate Sponsorship

Leave a gift in your will

Give in memory of a loved one

Simply donate via our 'donate button' below
A number of companies have also helped us along the way with sponsorship towards our numerous projects. This has helped the charity to achieve things which we never thought possible when we first began. When the only goal in sight for us was to make a difference to children's lives.
With this generosity and assistance, we have made a difference and taken great steps towards a brighter future for children with Asthma, however, there is still a long road to walk, and we can only do this with your help.
Therefore, if you would like to help the George Coller Memorial Fund in any way, or would like to learn more about the charity and our work then please do not hesitate to contact us.
Alternatively, if you would like to make a donation, no matter how small, we would be very grateful. This can be done via the donate button below.