Team Friend: Charlie Dimmock
A few words from our friend Charlie as we launched our charity in 2000:
I was so delighted to be asked to help with the launch of the George Coller Memorial Fund in August 2000 as I have first-hand experience of Asthma sufferers within my family and realise the terrible effects this disease can have on the everyday lives of people, particularly children.
Hands up any one of you reading this who does not know somebody suffering from Asthma none I suspect. My personal experience is with my cousin Joanna who has had Asthma since she was a toddler.
Many of the childhood things we all take for granted were out of bounds for her – kittens, dogs horses and all the things she loved affected her if she went near them. This was on top of just living with Asthma in today's world.
Luckily for Jo her Asthma was diagnosed straight away and she receives treatment and has learned to live with it. As we know many children, just like three-year-old George Coller are not as fortunate and this escalating disease can result in unnecessary death if not diagnosed.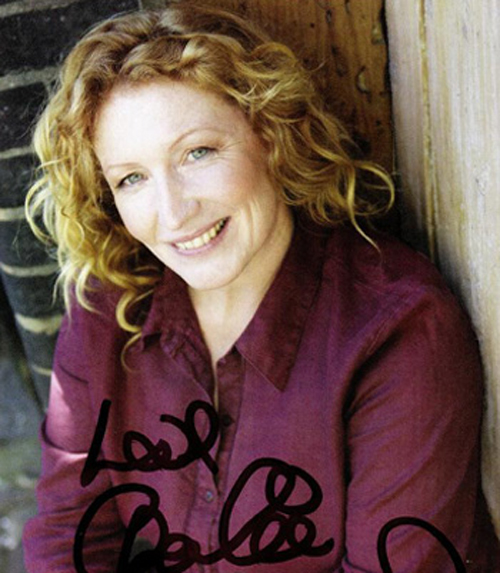 That is why I would ask you to fully support the George Coller Memorial Fund with all your heart, as it already is by many national and regional organisations as well as ordinary people like me.
When I went to the Fun Day last year I was so impressed with the warmth and team spirit of everyone there – and what they have achieved to date is extraordinary.
Together we can do even more to raise awareness and money for vital equipment and specialist care so desperately needed for children with Asthma.
Please join our team we need your support.
Best Wishes
Charlie Dimmock